3 Fingerpicking Exercises Guaranteed To Make Your Playing Sound More Musical
by Simon Candy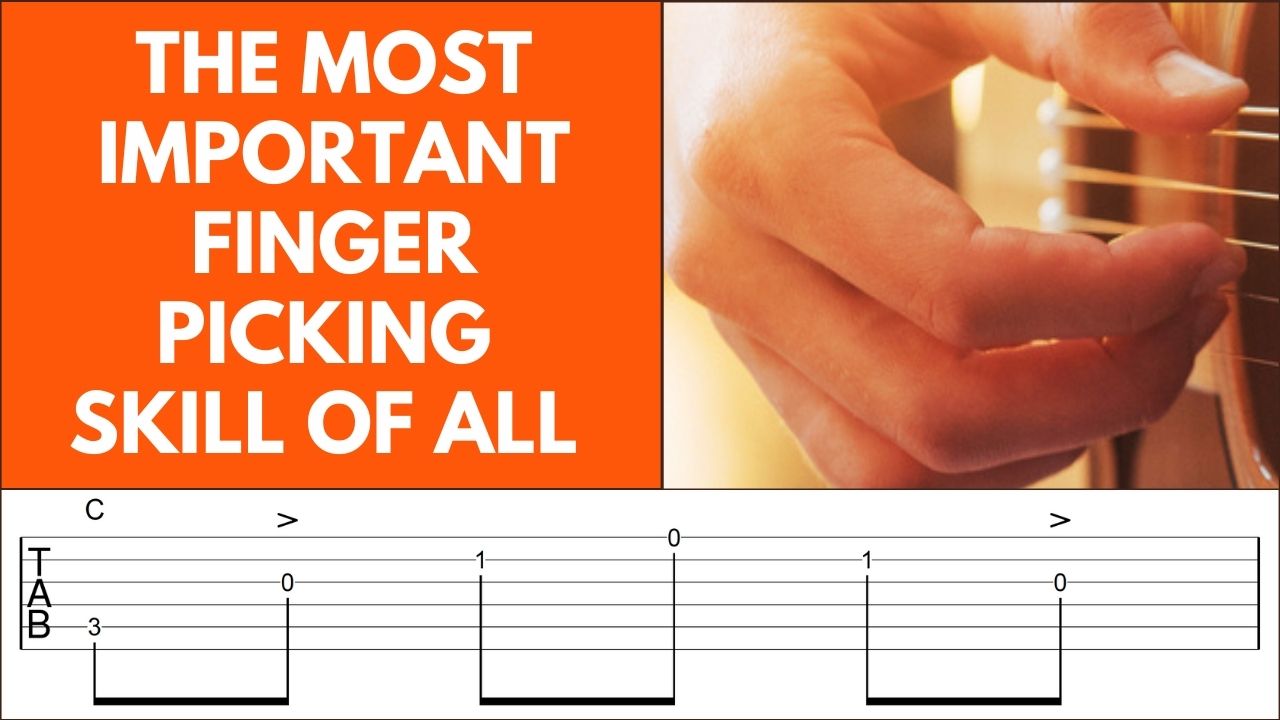 In this video, I am going to show you the best fingerpicking exercises to make your playing sound pro.
Fingerpicking things well on a technical level does not equal you sounding musical.
Developing technique is important, but once you have the mechanics of something down, it's time to work with fingerpicking drills that make your playing sound more musical.
In this lesson, I show you 3 ways to achieve this.
• Fingerpicking Exercise 1: Finger Independence
In the first fingerpicking drill, I show you a great way to gain control over each individual finger as they pluck the strings, enabling you to bring more dynamic to your sound.
• Fingerpicking Exercise 2: Falling Off The Cliff
In this fingerpicking drill, I show you one way to increase the dynamic range at which you can fingerpick your guitar. Dynamics is the difference between sounding musical verses sounding technical with your playing.
• Fingerpicking Exercise 3: Increasing/Decreasing The Volume
In this final drill, I show you another very effective way to increase you dynamic range. Dynamic range can be thought of as how soft to how loud you can fingerpick.
If you've ever felt like you're fingerpicking doesn't sound musical, that what you are playing doesn't sound like the recording, these exercises will help.
Watch the video below to learn more:
Fingerpicking Dynamics
Fingerpicking Dynamic Drill 1: Finger Independence
The following drill has you accenting your index finger (i) throughout:

The following drill has you accenting your middle finger (m) throughout:

The following drill has you accenting your ring finger (a) throughout:

The following drill has you accenting your thumb (p) throughout:

Fingerpicking Dynamic Drill 2: Falling Off The Cliff
When playing the following drill alternate plucking strings as hard as you can with as soft as you can:

Fingerpicking Dynamic Drill 3: Increasing/Decreasing The Volume
When playing the following drill gradually increase your attack so you are getting louder and louder, before bringing the volume back down again:

Learn how to sound great technically and musically with my online fingerpicking guitar program