Learn 2 Of My Favourite Fingerpicking Riffs In The Style Of Tommy Emmanuel
by Simon Candy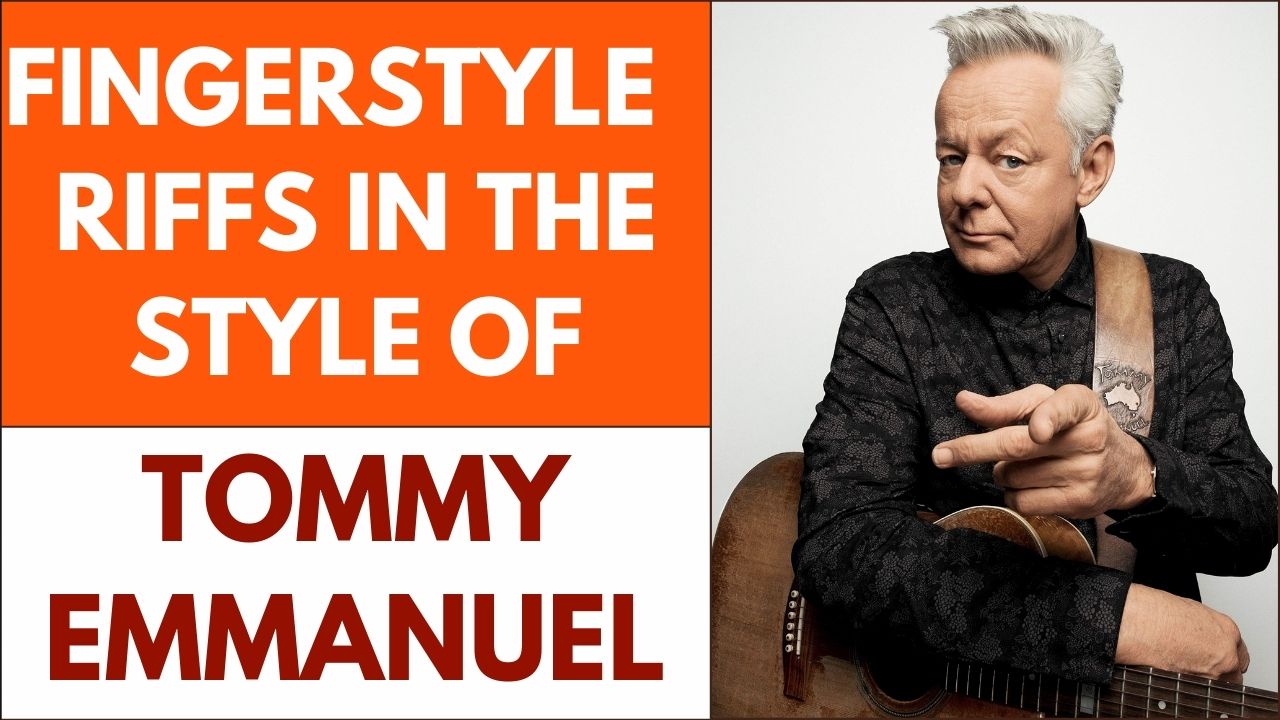 In this video, I show you 2 key fingerpicking riffs in the style of travis picking/Tommy Emmanuel.
Travis picking is a great way to fingerpick guitar, and is evident in the playing of greats such as Chet Atkins, Tommy Emmanuel, and of course, Merle Travis.
In this lesson, an excerpt from a masterclass I presented live in Chicago, I break each travis picking riff down for you in detail.
I'll show you how to play each riff before applying them in a musical context. This way you not only learn the riffs, but also how to use them to create actual music.
Watch the video below to learn more:
Travis Picking Fingerstyle Riffs
Fingerstyle Riff 1
• The Riff
This first riff is a banjo roll. Banjo roll type riffs are very common in the style of players like Tommy Emmanual and in travis picking overall:

• Application
Here is the banjo roll applied to a chord progression: (watch the video for a breakdown of this riff)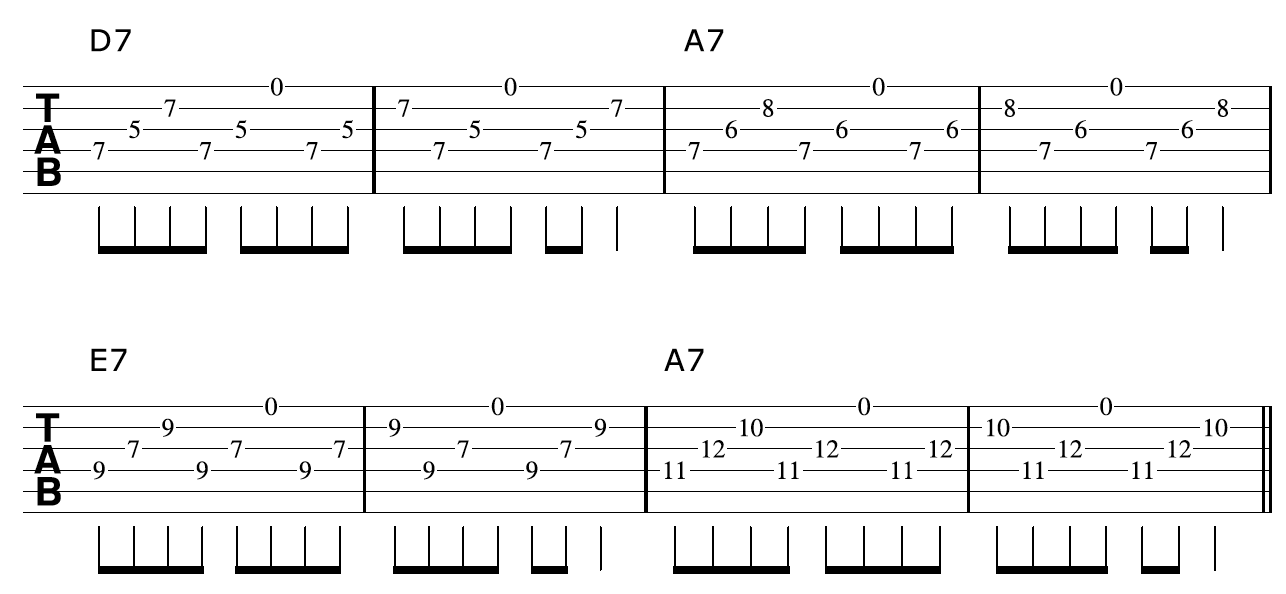 Fingerstyle Riff 2
• The Riff
Here is the second riff, also found in various excerpts of the playing of Tommy Emmanual:

• Application
Here is this riff applied to a chord progression: (watch the video for a breakdown of this riff)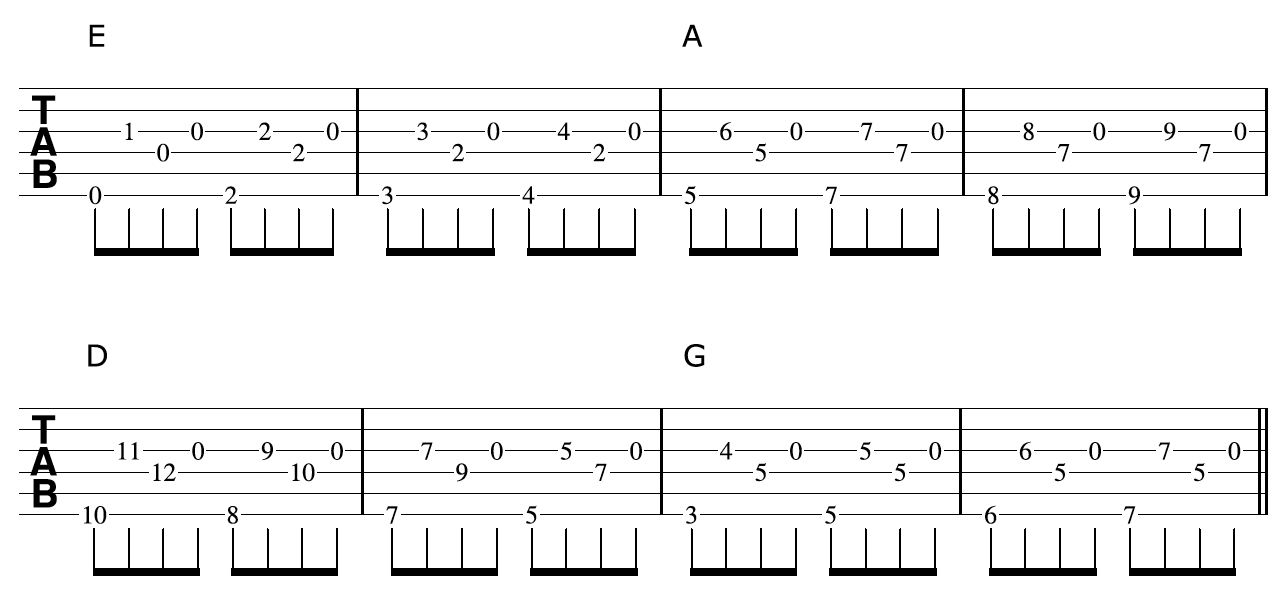 Discover the secrets to becoming a great fingerpicker with my online lessons for fingerstyle guitar