Learn The Incredible Sound Of Harp Harmonics For Guitar
by Simon Candy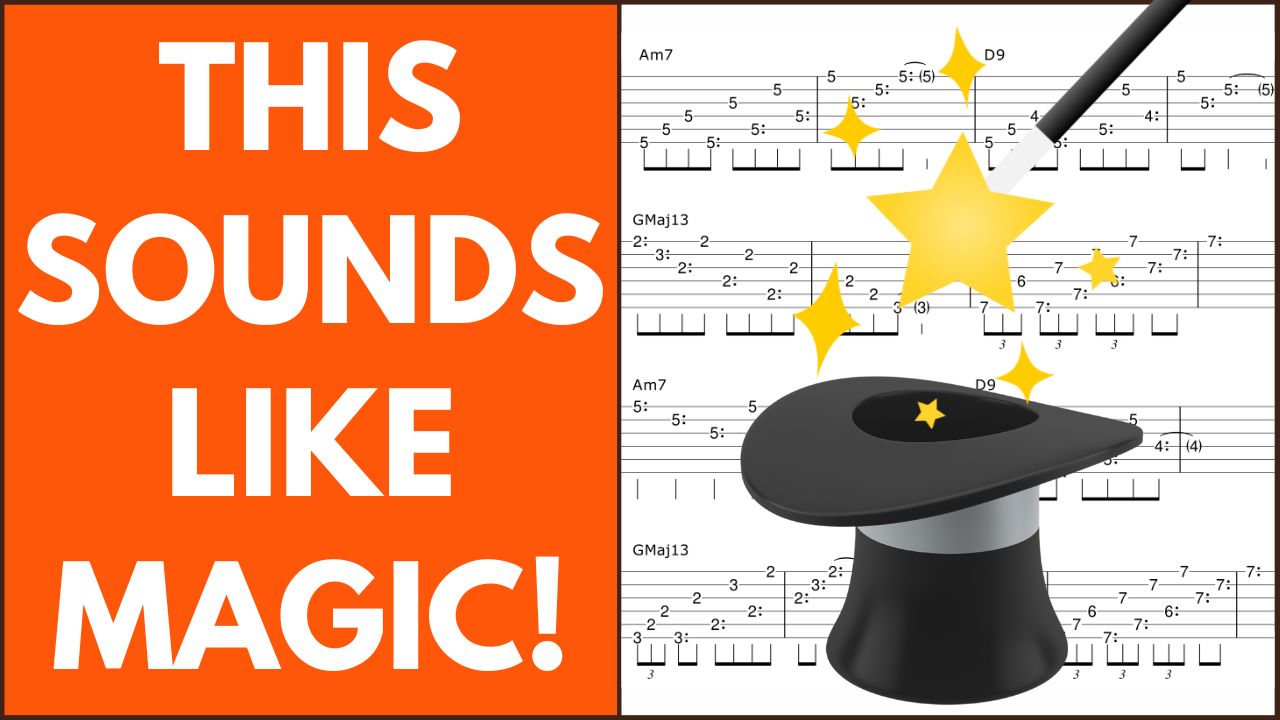 In this video, you learn how to play harp harmonics on guitar.
The sound produced by harp harmonics is undoubtedly beautiful, but it can seem daunting to do.
Although I have other videos on harp harmonics, this particular one will cover the fundamental techniques, enabling you to quickly learn and perform harp harmonics in your own playing.
In this lesson, you learn:
• An easy step by step process of how to play harp harmonics on guitar
• How to apply harp harmonics to your own guitar playing whatever style you play (harp harmonics are not an acoustic only technique, they sound amazing on electric too!)
• Ways to transform otherwise normal, everyday music into something that sounds absolutely AMAZING with harp harmonics
Plus a whole lot more!
Watch the video below to learn more:
Level up your fingerpicking with these 10 melodic fingerpicking patterns you can learn in 10 minutes or less