How To Get A Good Sound Fingerpicking Guitar
by Simon Candy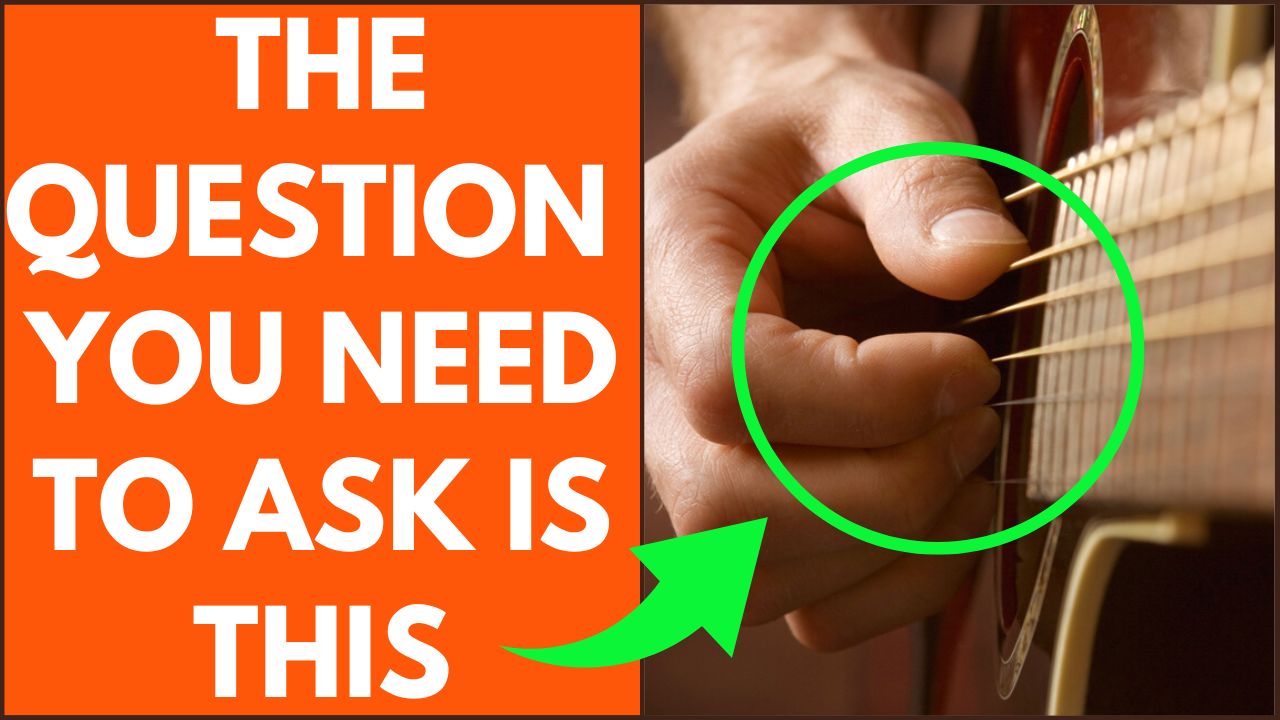 In this video, you learn how to get a great sound fingerpicking guitar.
I get a lot of questions about various things to do with fingerpicking and acoustic guitar, but the one question hardly anyone ever asks, but should, is how do you get a good tone fingerpicking guitar.
In this lesson, you learn all the variables involved in getting a good fingerpicking sound and it has nothing to do with the amplifier you play through or the effects you use. As conventional wisdom says, tone is in the fingers
We cover things such as:
• How to place your fingerpicking hand in the correct position for a great sound (there are many wrong ways to do this that result in an inferior tone or sound)
• The importance of fingernails and the unique tone that is produced by each finger
• The rest stroke versus the free stroke and the difference in articulation between these two methods for plucking a string
Plus much more!
Watch the video below to learn more:
Upgrade your fingerpicking with these 10 melodic fingerpicking patterns you can learn in 10 minutes or less