How To Mute Unwanted String Noise On Guitar For A Clean, Pro Sound
by Simon Candy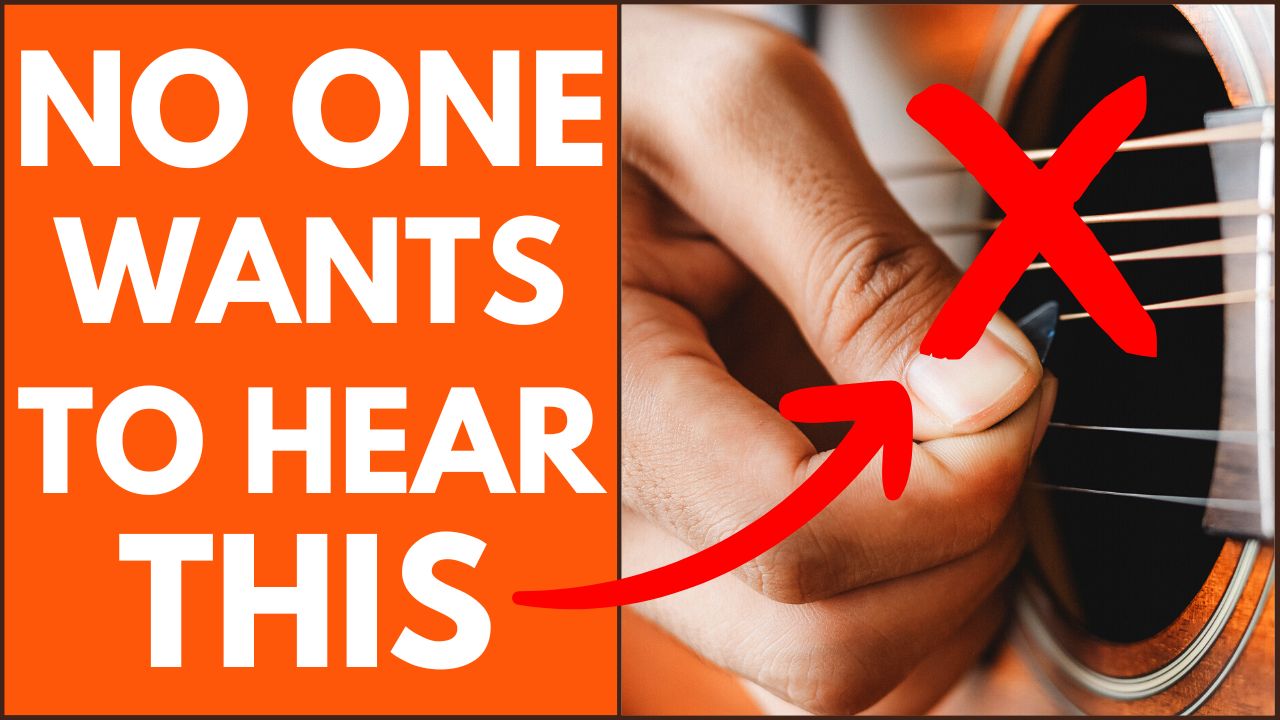 In this video, you learn how to mute strings on the guitar to avoid unwanted noise infiltrating your playing.
Learning to mute strings is crucial for achieving a clean guitar sound. Unfortunately, many guitarists overlook this technique or are unaware of its importance.
This lesson will cover muting techniques for chords, riffs, lines, and octave shapes. Naturally, we invest time into making sure the notes we play sound good. And of course, we want the notes we play whether soloing or playing chords to sound nice and clear.
However, there are also notes, or more specifically strings that we don't want to sound but will inevitably hit if we don't mute them out.
There are various ways to do this and in this lesson, you learn the techniques needed to mute strings out for a much better, cleaner, more pro sound.
Watch the video below to learn more:
Upgrade your fingerpicking with these 10 melodic fingerpicking patterns you can learn in 10 minutes or less