The Best Tips And Tricks For Playing Acoustic Guitar
by Simon Candy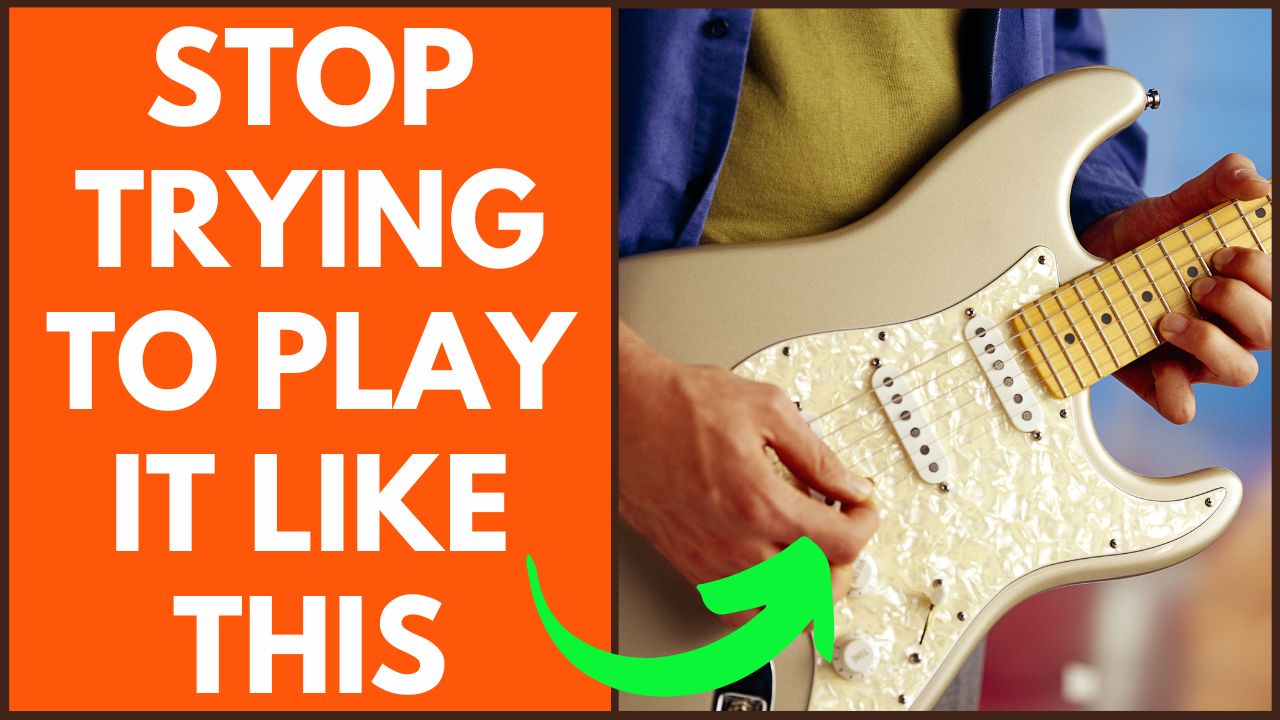 In this video lesson, I sit down with Guitar Practice Expert Mike Philippov to discuss and demonstrate cool acoustic guitar techniques and how best to practice them.
Many people approach playing the acoustic guitar like it is an electric.
This leads to all sorts of problems and you will soon discover the limitations this brings to ones playing.
In this video, myself and Mike work through a number of tips for playing acoustic guitar including:
• The best way to develop great fingerpicking technique
• The role of hybrid picking and how to integrate this into your guitar playing
• The role of a thumb pick, when and when not to use one when fingerpicking guitar
• The best way to practice bar chords
• How to get into open and alternate tunings
We also discuss the key differences between playing an electric guitar versus an acoustic guitar.
Watch the video below to learn more: