Why You Can't Travis Pick Songs On Guitar . . . Yet, And What To Do About It
by Simon Candy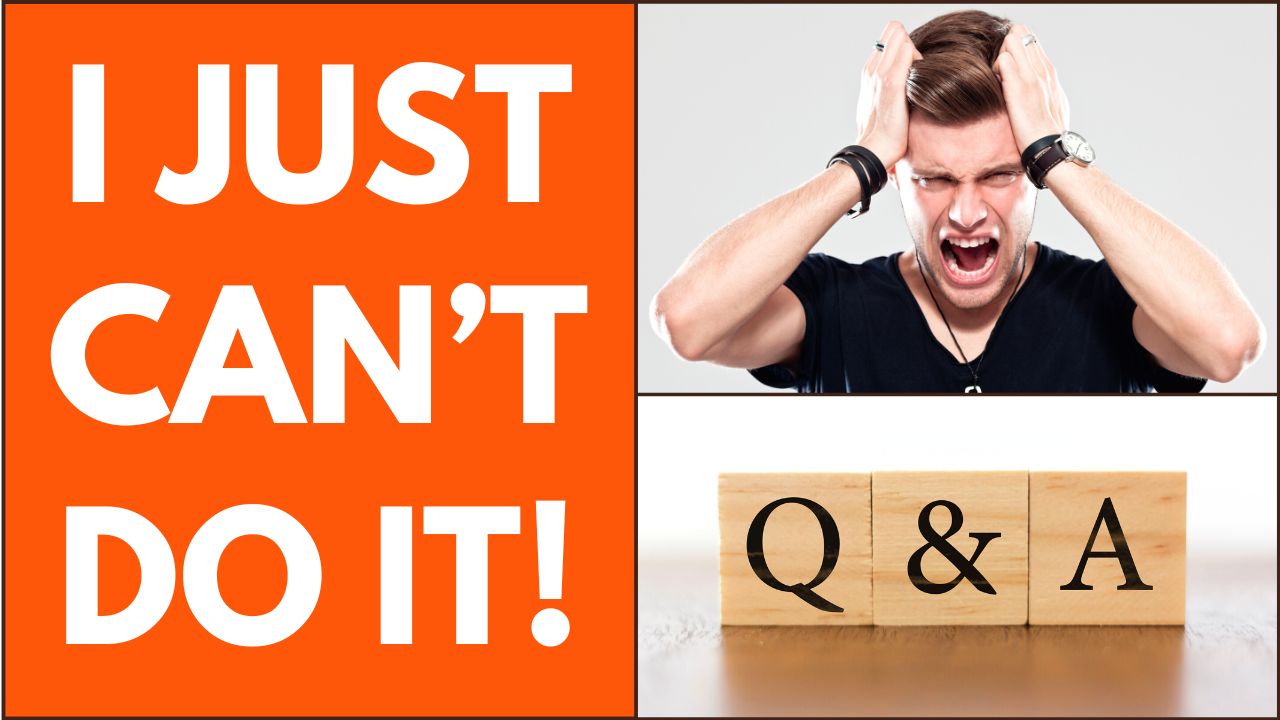 In this video, I answer your questions on all things acoustic guitar including how to develop the technique required to play travis picking songs.
Have you been practising travis picking for some time now?
Have you been devoting a lot of time to honing your skills with exercises and patterns?
Despite your best efforts, you may still struggle with getting your thumb to move independently from your other fingers and playing a complete travis picking tune. There could be several factors contributing to this, but typically, the most common reasons are one of the following:
1. You might be unintentionally skipping the necessary steps that are required to reach the level of playing an entire travis picking song
2. You might be attempting to play too fast or too soon without breaking the parts into smaller pieces while learning them
In this lesson, you learn exactly what you need to do to get to the stage of playing travis picking songs on guitar.
Questions answered in this video are:
1. How to get to the stage of being able to play travis picking songs
2. The "chord squeeze" technique, how to do it, and how it helps your chord changes
3. How to choose the correct fingers for fretting chords (a lot of chords can have multiple fingerings)
4. The difference between half diminished and diminished chords
Watch the video below to learn more:
Upgrade your fingerpicking with these 10 melodic fingerpicking patterns you can learn in 10 minutes or less